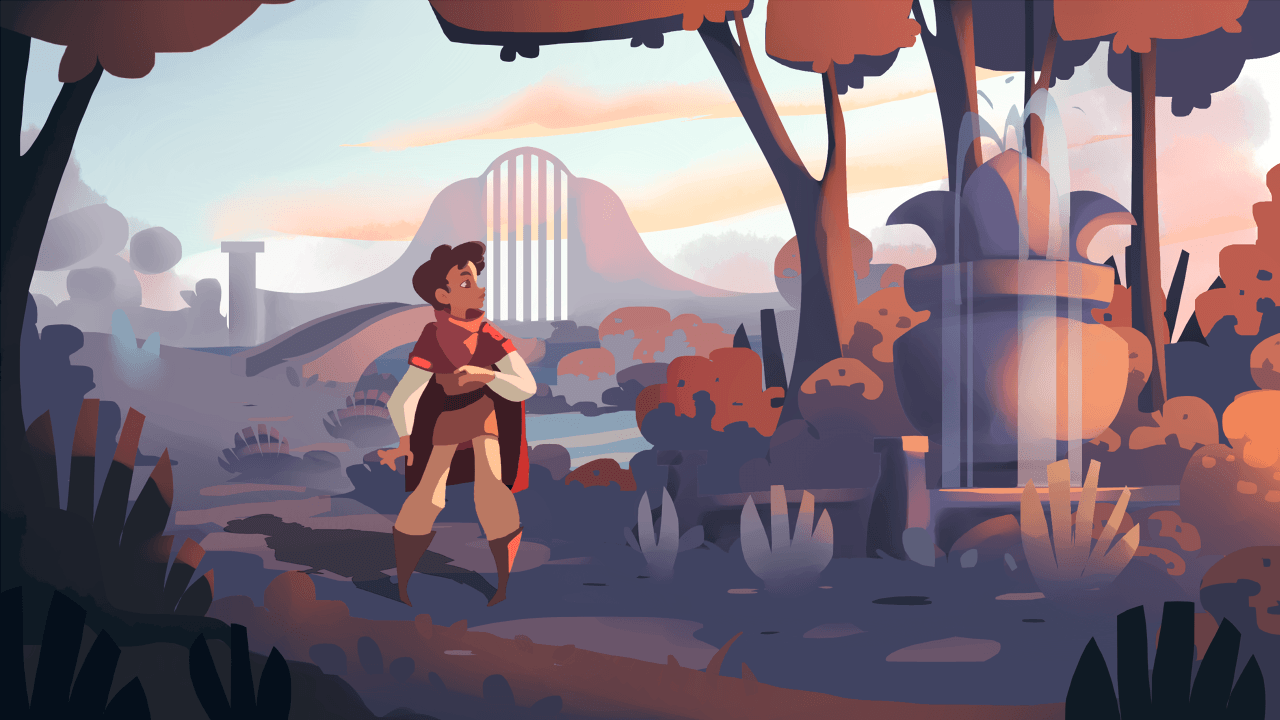 We recently caught up to chat new music with our friend, composer, and Navona Records artist Michael J. Evans. Mike is an American composer based in Washington DC. He has recorded with pianist Karolina Rojahn, Sirius Quartet, St Petersburg State Symphony Orchestra, Millennium Symphony Orchestra, Kiev Philharmonic, Prague Radio Symphony Orchestra, Moravian Philharmonic and the Janaček Philharmonic.
His latest release with Navona, THE ADVENTURES OF FLORIAN, is an epic adaptation of an old fairy tale. In his adaptation, Mike brings LGBT characters into the spotlight in an effort to bring greater representation and education into both children's stories and classical music. We discussed the making of FLORIAN, what it means to the composer, and more.
Thanks Mike for taking time to speak with us!